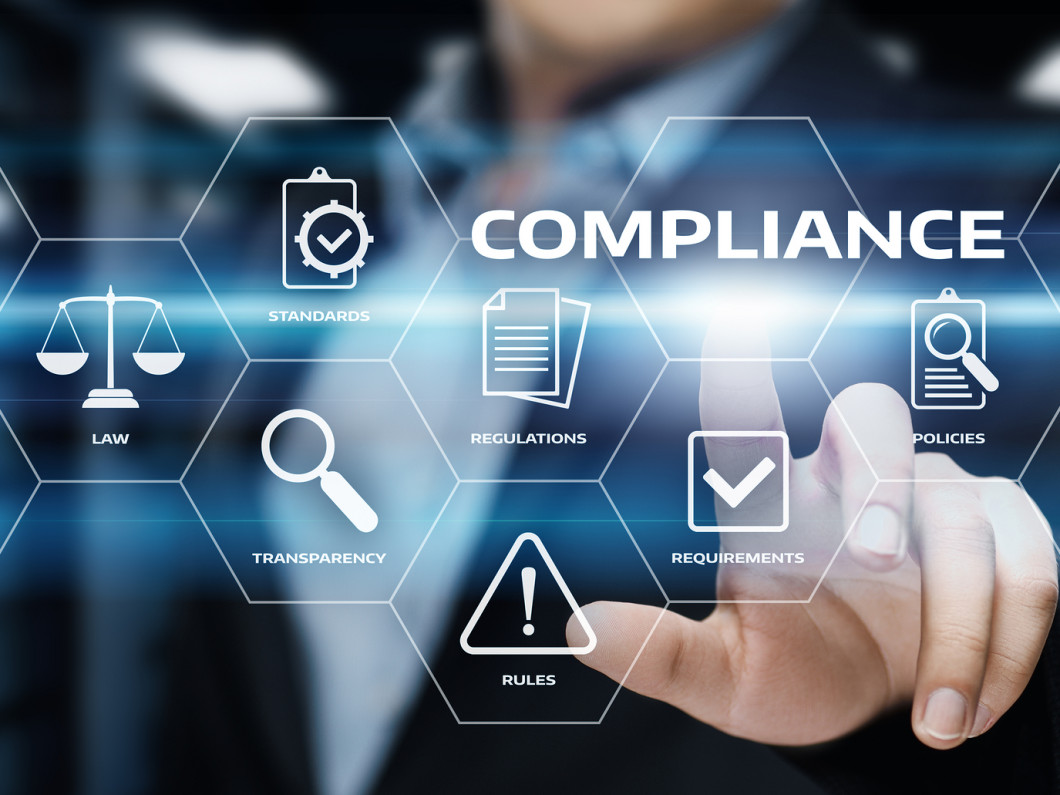 We offer strategic compliance services in Southern California
Insurance is always changing. As the rules and regulations update, you need a company that's in-the-know and ready to help you navigate insurance compliance on a personal basis. Trust Bottom Line Insurance Services to give you the best bottom line rate for the insurance your company needs.

Call 714-333-1141 today to learn more about insurance company compliance in Southern California.