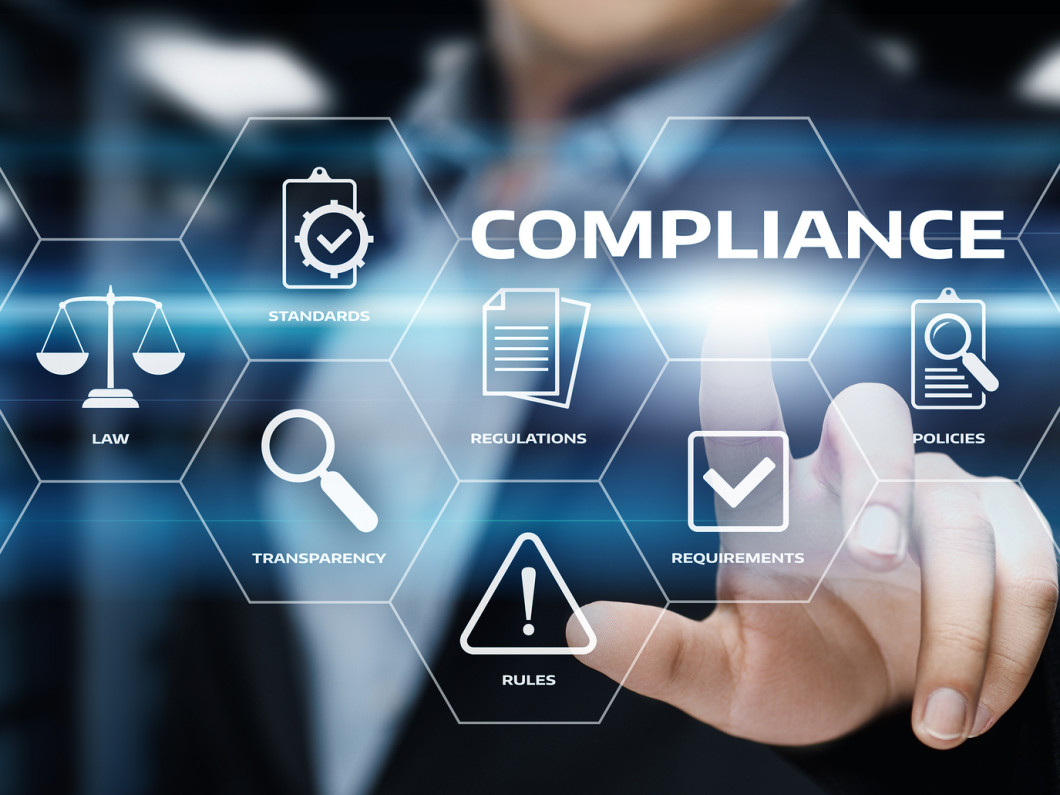 We offer strategic compliance services in Huntington Beach, and throughout the Southern California communities
As the rules and regulations update, you need a company that's in-the-know and ready to help you navigate insurance compliance on a personal basis. Bottom Line Insurance stays on top of the ever changing business compliance regulations in Southern California. We are constantly studying the compliance rules throughout Huntington Beach, Orange County and throughout the Southern California areas to make sure your business has the right protection.

Call (714) 333-1141 today to make sure your company is in compliance.